Services
Heating
Offering a hassle-free heating replacement service, our team of specialists ensure your energy-efficient boiler is installed to the highest standard. Nothing is too much trouble for our capable team and we always aim to accommodate all your requests. our professional, high quality plumbing heating services that leaves customers extremely satisfied with our service. Don't delay, contact our specialists at our heating company today to find out more about our pressurized hot water cylinders and underfloor heating systems.
Energy Efficiency
Choose the right heating system for your property and your energy bills could significantly reduce. Here at KW Stokes Plumbing & Heating, our aim is to help you reduce your home's energy bills and to achieve this, our competent team advise you on how to maximise the efficiency of your home's heating system. With a wealth of experience in the plumbing industry, our expert plumbers show you how simple energy-efficiency good practice can have a positive effect on your fuel bills.
Delivering an unparalleled service, our experts help you choose the most suitable energy-efficient boiler for your property. Once you have chosen your boiler, our plumbers proficiently install it. As specialists in first-rate BAXI™ boilers, you can depend on us to find the perfect boiler for your home. We are also specialists in supplying pressurized hot water cylinders and underfloor heating systems.
Central Heating Specialists
No job fazes our heating specialists and we competently carry out any installation. Plus, as our heating engineers are gas safe registered, we check the safety of all gas appliances when working in your property.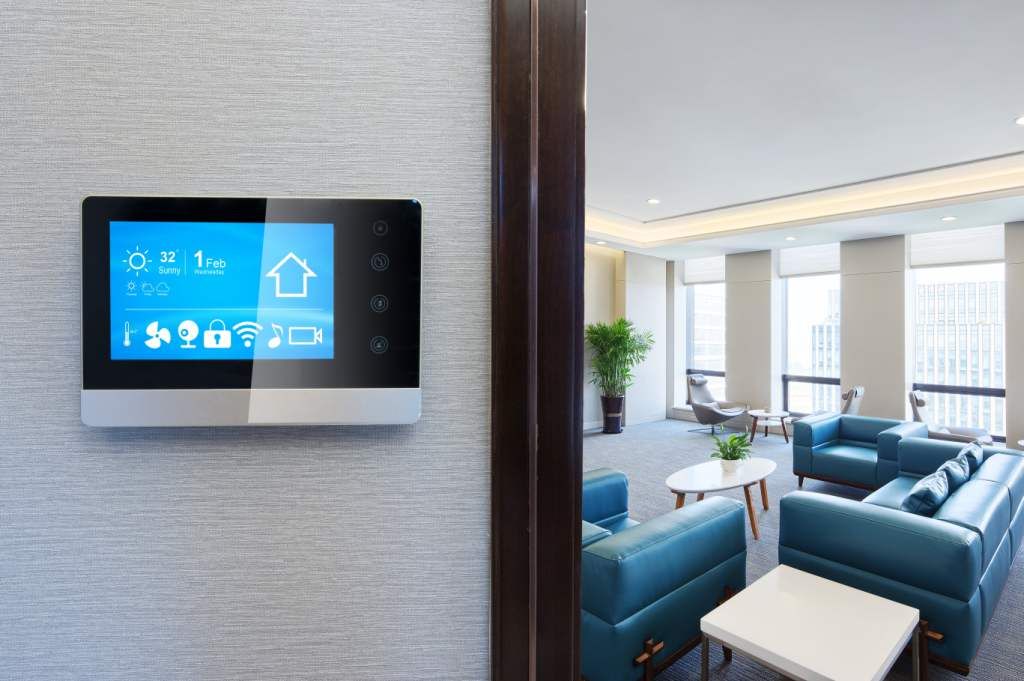 Bathrooms
Enhance the appearance of your property with one of our bespoke bathrooms. As part of our vast array of plumbing heating services, we offer a complete Bathroom Design and installation service. Covering all aspects, contact our efficient plumbers in Reading, Berkshire, to inquire about our bathroom installation service.
Beautiful Bathrooms
Add a touch of elegance to your property with one of our high-quality bathrooms. As we always aim to differentiate ourselves from our competitors, we offer a full bathroom design and installation service that is tailored to your requests. To ensure your bathroom meets your expectations, we conduct an in-depth consultation with you to identify how you want your bathroom to look. Once this has been clarified, our professional team get to work!
Quality Assured
If there's anything we don't know about bathrooms, then it's not worth knowing! With more than 40 years in the trade, we have extensive plumbing knowledge and our team are always on-hand to advise you on every aspect involved in the installation.
Please be assured, if there is an aspect of the job that our experts cannot complete, we recommend a trusted industry contact to assist. As part of our comprehensive list of services, we carry out thermal installations and fit solar panels. Call us today to find out more.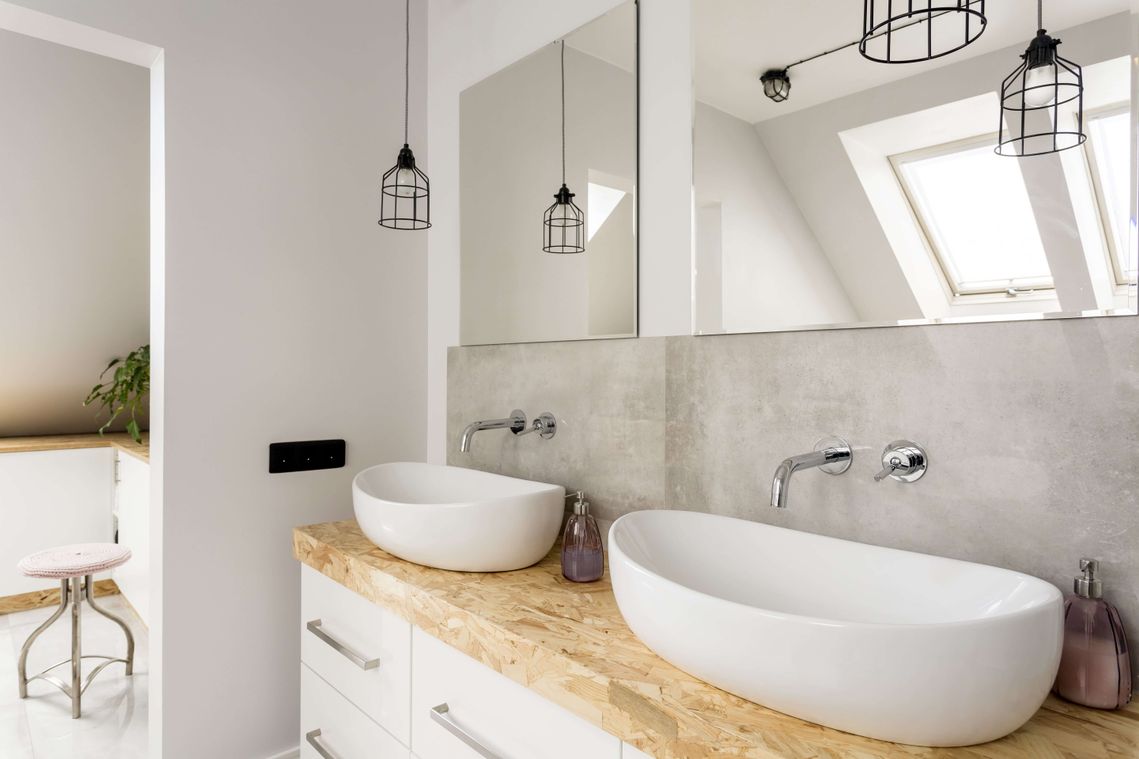 Boiler Installations
Depend on our capable plumbers to remove your old boiler and install a brand-new one. As well as providing a complete Boiler Installation service, we also carry out an in-depth boiler service to detect and rectify any problems in the system. For further details about any of our plumbing heating services, please do not hesitate to contact our team of professionals in Reading, Berkshire. Remember, no job is too big or too small for us!.
Hassle-Free Boiler Installations
Attending to all aspects, we offer a complete boiler installation, replacement and upgrade service. Always aiming to accommodate your requests, our highly-skilled team remove and install a new boiler in your property. As BAXI approved installers, we also provide an extended warranty with all boilers that we install. Plus, to ensure your boiler is safe and meets all safety regulations, we carry out an annual service to identify any problems.
In addition to supplying and installing boilers, we also carry out a full heating installation service. Whether you require a new heating system for one or every room in your property, you can depend on us to meet your requests. Replacing and installing pressure systems including hot water heaters is another service we offer. Hot water heaters are a popular choice for many homeowners as they have their own pressure system which means a tank is not needed.
For more information on our plumbing heating services and for a free consultation and estimate, please contact us.